Josh Pulliam
Over the past decade, Josh Pulliam has earned a reputation as one of the most effective and highly sought after Democratic strategists and public affairs consultants in California.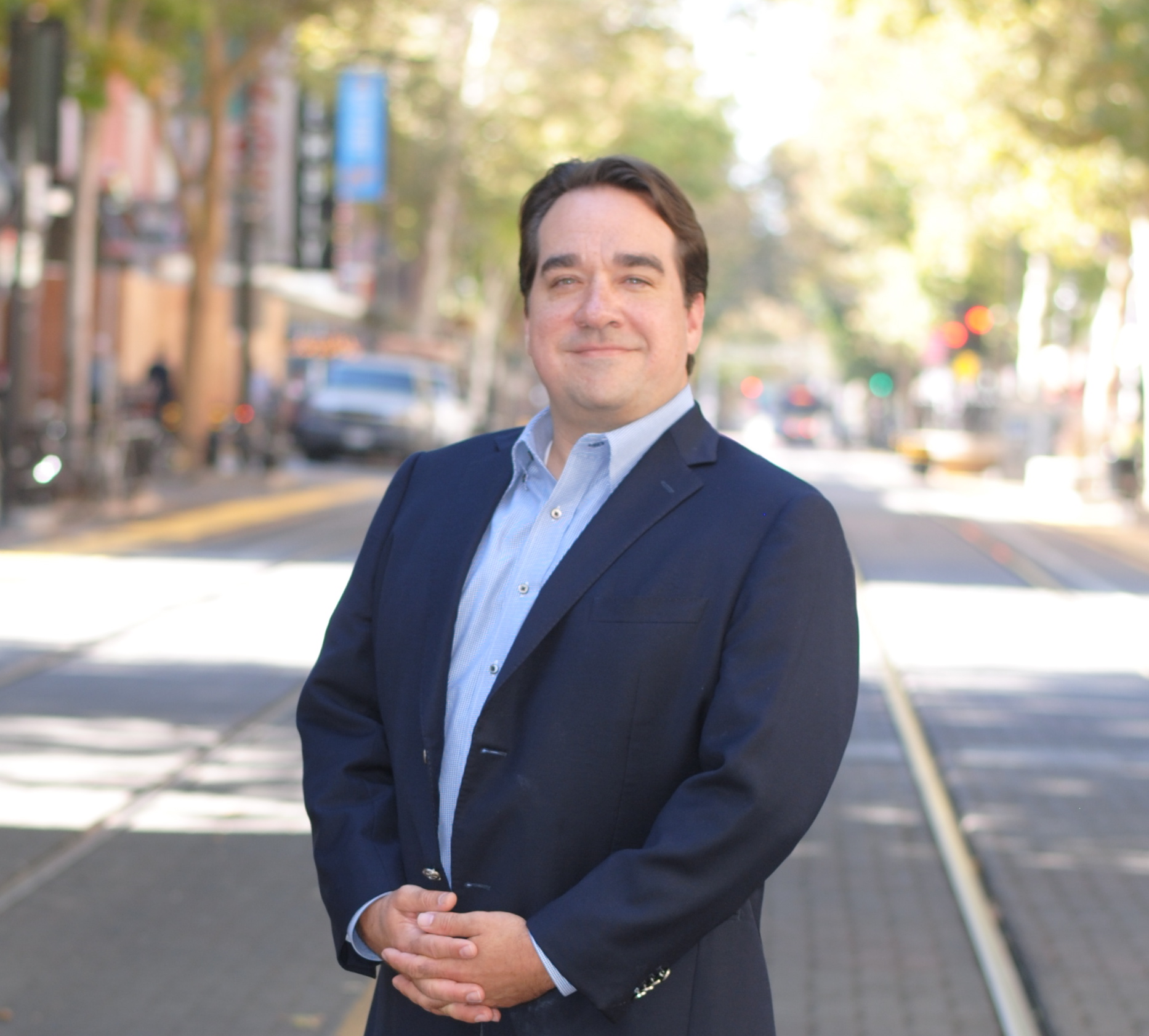 His work as a direct mail consultant, online media specialist, lead message strategist, public affairs consultant – as well as record of pulling off some of California's most stunning electoral victories – has won national awards and recognition. He was named one of "California's Top 100 Influencers" by Campaigns and Elections Magazine and his work has been profiled by the Los Angeles Times, Sacramento Bee, New York Times and Capitol Weekly.

Pulliam's broad range of experience and expertise has helped make him one of the few strategists in California working with business and labor. He provides key consulting services and strategic counsel for trade associations, labor unions, health care providers, corporations, energy and insurance companies, and Indian tribes – giving him a unique understanding of the political and legislative landscape.

Since founding his firm JPM+M in 2006, Pulliam has been at the helm of an operation that has won more than 100 public affairs and political campaigns, including unprecedented victories and underdog campaigns throughout the state. JPM+M is the only firm in California to have picked up Legislative seats for Democrats in three consecutive election cycles. In 2008, he spearheaded Manuel Perez's campaign winning a crowded primary and an open seat held by Republicans for fourteen years. Pulliam followed up Perez's historic win with a "shocking victory" in Dr. Richard Pan's 2010 Assembly campaign. Pulliam guided the unknown Dr. Pan to a dominating win in a "Safe Republican seat," never before held by a Democrat. The streak continued in 2012 by winning two targeted legislative campaigns and managing multiple successful independent expenditure campaigns in targeted districts helping assembly democrats defy conventional wisdom in securing a two-thirds super majority.

JPM+M is also the only Democratic firm with a winning record in Safe Republican Districts dating back to 2006 through the 2012 elections. Pulliam works with clients to elect more moderate Republicans with key wins in San Diego, the Inland Empire, and the Central Valley.

Prior to founding JPM+M, Pulliam was a Los Angeles based mail consultant on presidential, congressional, legislative, initiative and mayoral campaigns across the country including Pennsylvania, Iowa, Florida, South Carolina, Arkansas, Ohio, New Jersey, and California.

Josh's direct mail has won numerous nationwide awards including "Best Independent Expenditure" and "Best Contrast Mail" for SEIU's Jerry Brown Independent Expenditure, as well as awards for "Best Bilingual/Foreign Language" and "Best Use of Variable Data" by the American Association of Political Consultants.